Connect the World
Sister City Afterschool Enrichment Program
2021-22 Crown Point Junior Music Academy Schedule
We offer class sessions in conjunction with Crown Point Junior Music Academy's afterschool calendar.
Minimum: 8 Students Maximum 15 – 20 (assistant instructors are provided for class sizes above 12 participants)
Connect the World
Give your children the opportunity to blossom into the global leaders of tomorrow!
San Diego Sister City's
CONNECT THE WORLD
Welcome to the San Diego Yokohama Sister Society's Connect the World afterschool enrichment program. A program focused on providing homework help and tutoring, along with academic, cultural, physical and musical enrichment lessons for students of Crown Point Junior Music Academy.
Lessons included: Japanese language and culture, drama and theater, Polynesian dance and culture, chess, basketball, martial arts, and team building. Connect is a pilot program for the San Diego Yokohama Sister City Society which aims to mentor youth and bridge communities together through the fields of education and culture.
Our larger goal was to expand the curriculum to include the other San Diego sister cities, providing a unique, globally focused program, where our students will get the opportunity to learn the various arts, cultures, music, and languages of San Diego's 16 sister cities.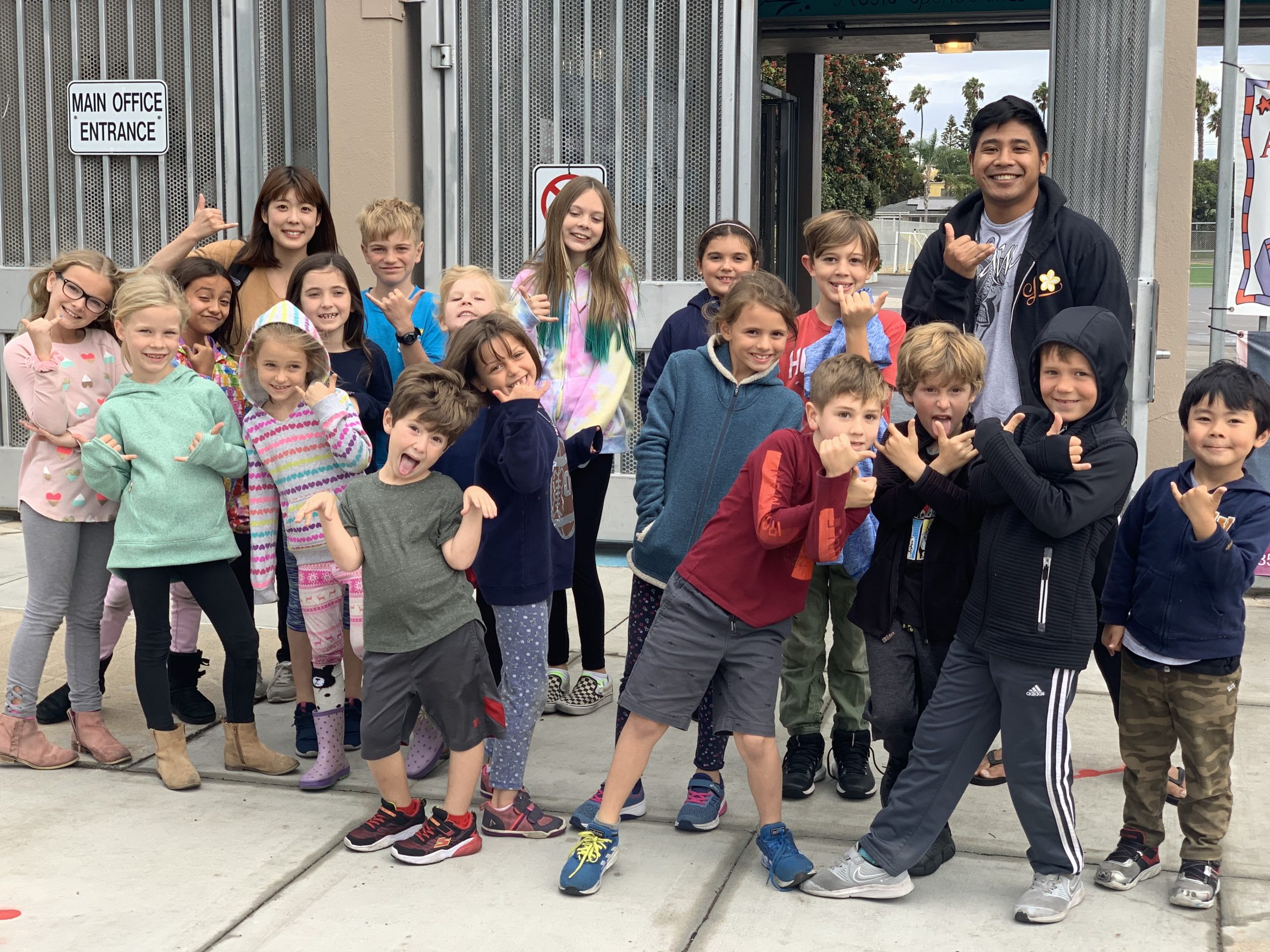 Meet our Teachers
Our dedicated staff of youth development professionals are all thoroughly background checked and trained in CPR/First Aid.
We maintain an average of 1 staff person for every 15 students.
Sign Up Today For A Free Class