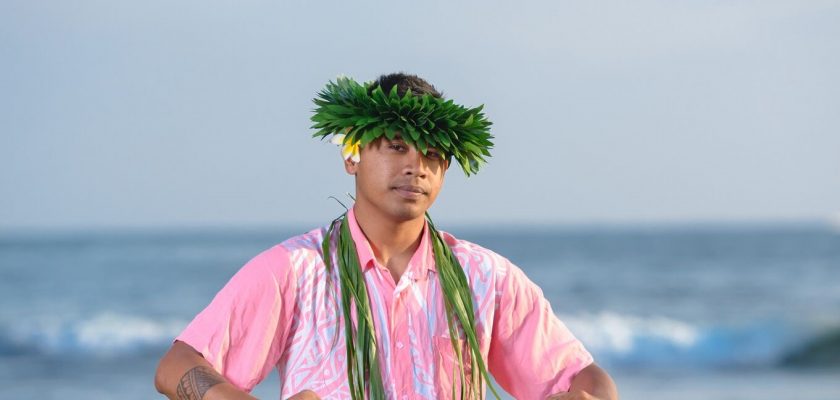 Postal Address:
PO Box 97845 Baker st. 567, Los Angeles, California, US.
About Nash Salas
Hafa Adai, Aloha, Iaorana, & Hello! Meet Nash Salas
Nash Salas is a San Diego native, and is of Chamorro- Filipino descent and heritage. He graduated in 2016 from San Diego State University with his BA in English Single Subject Credential, and was the former president for the Pacific Islander Student Association (PISA).
During his time in SDSU PISA, Nash developed a deeper connection with perpetuating, preserving, and celebrating the cultures of the Pacific Islands; with serving the PI community; and, with promoting higher education to PI youth. He would take part in organizing their annual events such as their High School Conference and Scholarship Luau. Furthermore, his involvement led him to become a scholarship recipient for the Pacific Islander Festival Association (PIFA), an organization that holds the largest known Pacific Islander festival in Southern California every year at Ski Beach. Now, Nash is currently the Community Advisor for SDSU PISA where he still assists in guiding and directing the organization in fulfilling their mission in preserving and perpetuating the PI culture, and promoting higher education to PI youth.
In 2014, Nash started his dance journey with San Diego's Pride of Polynesia Dance Revue, under the direction of his kumu (teacher) Susan Leiataua. There he learned various dances of Polynesia specifically stemming from Hawai'i, Tahiti, Aotearoa (New Zealand), and Samoa, and performs at various events and occasions but most notably performs every year at the Catamaran Resort's Summer Luau.
In 2018, Nash had the honor of winning the title of Mister Heiva San Diego which allowed him to become a cultural ambassador for the island of Tahiti. This honor allowed him the opportunity to travel to Tahiti where he was able to further his knowledge in dance, music, and culture at the Conservatoire artistique de la Polynésie française: Te Fare Upa Rau.
It is his passion and love for dance, music, and culture that drives him to constantly give back to the community along with the next generation of culture keepers, leaders, and role models.