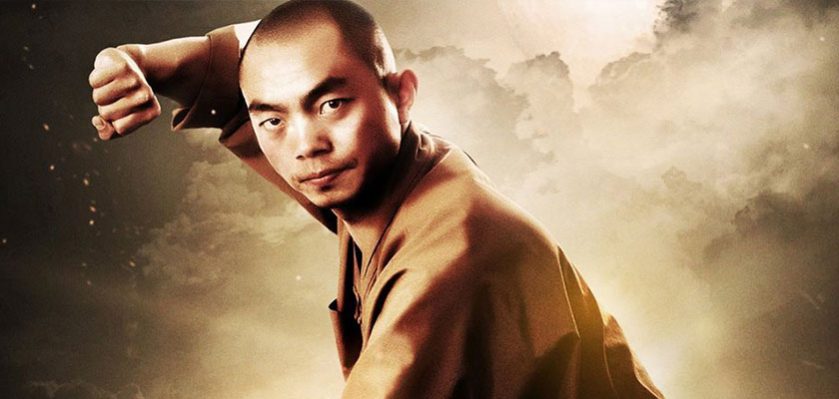 Postal Address:
2806 Alpine Bvld • Suite C • Alpine, Ca 91901
About Sifu Shi Yan Tuo
Common name: Wang Lu, Buddhist name: Shi Yan Tuo a 34th generation of Shaolin Kung Fu Monk. Native of Shandong province, he has been learning local traditional martial arts from his father since he was six years of age.
In 1997 Sifu Shi Yan Tuo was given a special opportunity to enter and train in Shaolin Temple. He formally entered the temple under his master, the Abbot, Shi Yong Xin. Under both his master's strict and compassionate guidance and his long hours of practice, he quickly mastered several traditional fist, weapon, sparring and internal forms. Over the course of his training, he grasped the spirit of "Chan Wu He Yi" which embodies the need for both spiritual and physical training. Always keeping the essence of this phrase in mind, he quickly rose up the ranks and became one of the top students of the 34th generation. During the time when he was still training in the temple, he was able to participate in many international exchanges in America, Europe, Australia, Thailand, Korea, Taiwan and many more countries.
In 2008, the Shaolin Temple was given the privilege to go to Seoul, Korea's Shaolin's Cultural Center to spread the teachings of Shaolin.
In 2009, he was given the rare opportunity to begin teaching in the U.S. Now he is teaching Shaolin Kung Fu in San Diego. He wishes to spread the Traditional Culture and essence of Shaolin Kung Fu to more people in San Diego.