About the SDYSCS
San Diego and Yokohama have enjoyed fruitful ties since their affiliation began in 1957 under the San Diego-Yokohama Sister City Society and has tremendously enriched the cultural life of residents in both cities through numerous exchanges, of arts, culture, commerce and education over the decades.
The results of this can be seen throughout the landscape of both cities from the Friendship bell and Girl with Red Shoes at Shelter Island to the Guardian of Waters Statue and the El Camino Real Mission Bells in Yamashita Park to our most enduring legacy the Japanese Friendship Garden in Balboa Park.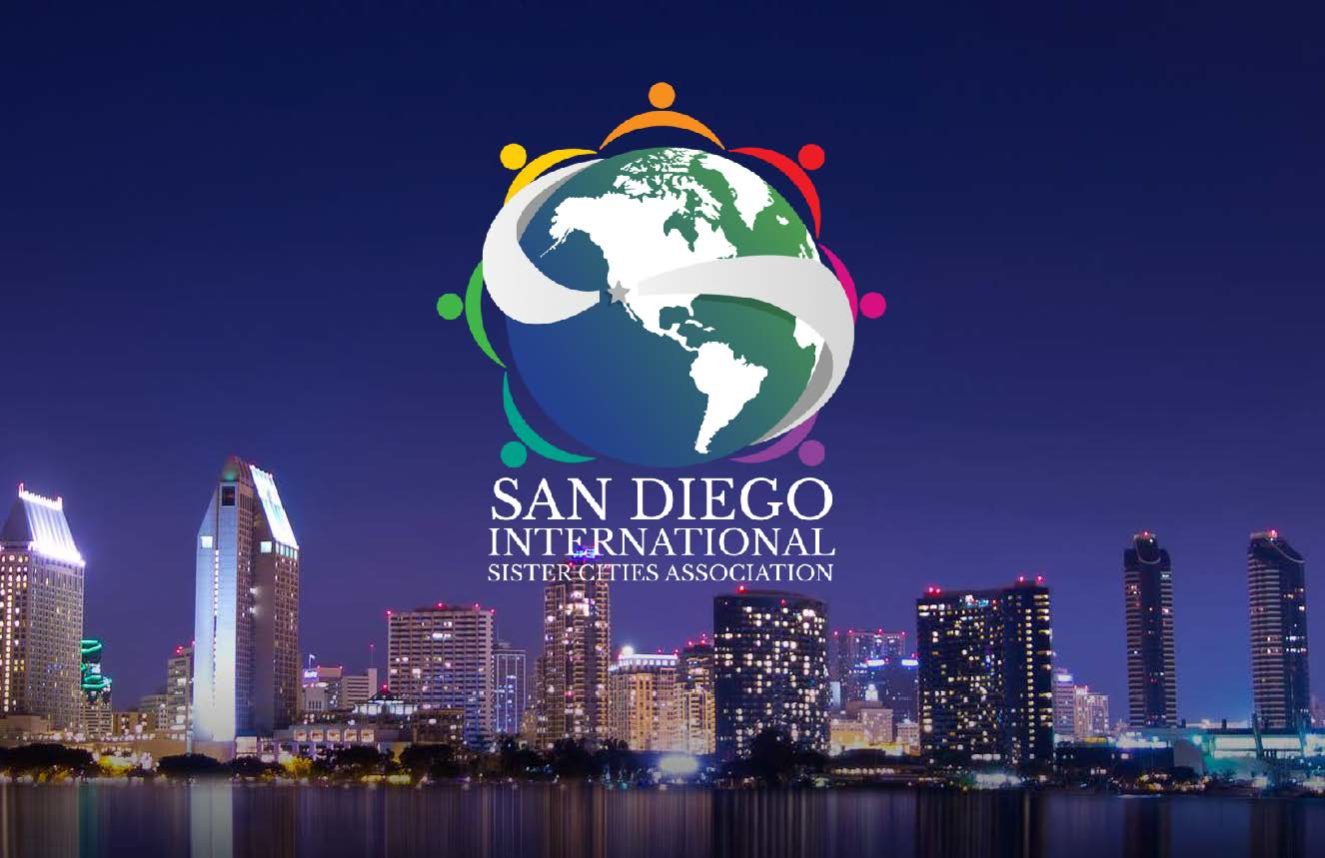 About Sister Cities
TO PROMOTE PEACE THROUGH MUTUAL RESPECT, UNDERSTANDING, AND COOPERATION — ONE INDIVIDUAL, ONE COMMUNITY AT A TIME.
Our mission reflects our belief in the power of personal connections.
Since our inception in 1956, Sister Cities International has worked to create global relationships based on cultural, educational, information and trade exchanges.
The result? Participants developed lifelong friendships that provide prosperity and peace through person-to-person "citizen diplomacy."
Today, we continue to expand our reach and strengthen existing relationships. Our members boast exchanges in arts and culture, business and trade, youth and education, and community development that not only bring them friendship, but help them to tackle the world's most pressing issues at the local level.
[stm_multy_separator css=".vc_custom_1437475130947{margin-bottom: 10px !important;}"]
[stm_experts experts_all="no" expert_slides_per_row="2″ experts_title="Our teachers"]