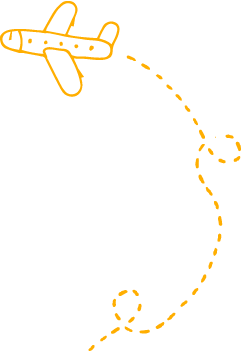 Give your children the opportunity to blossom into the
Global Leaders of Tomorrow!





About Us
Welcome to the San Diego Yokohama Sister Society's Connect the World afterschool enrichment program. A program focused on providing homework help and tutoring, along with academic, cultural, physical and musical enrichment lessons for students of Crown Point Junior Music Academy.
Lessons included: Japanese language and culture, drama and theater, Polynesian dance and culture, chess, basketball, martial arts, and team building. Connect is a pilot program for the San Diego Yokohama Sister City Society which aims to mentor youth and bridge communities together through the fields of education and culture.





Crown Point Junior Music Academy
ConnectSchedule
Connect the World
Meet the Connect Team
My name is Tamara Pasana and I'm the Site Director for Connect the World After...